Buzz about Total 200
I'm always pleased and impressed with this ride every time I've done it as a rider or volunteer. It's fun and exhausting to do both, but it's also so rewarding to volunteer for a change. Such a fun, low-key event.
2005, 2006, 2009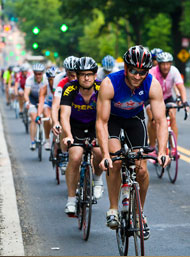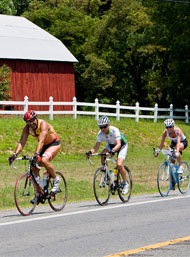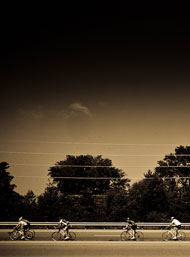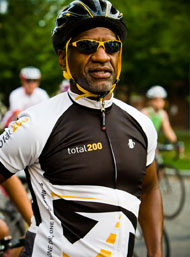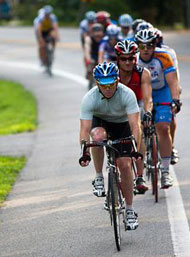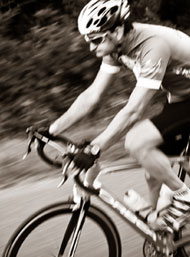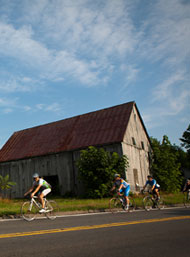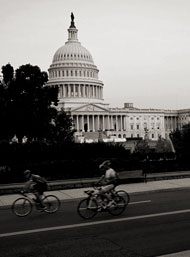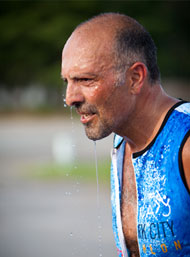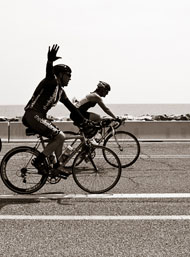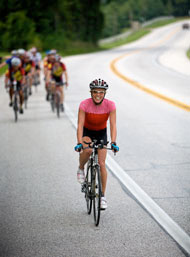 Save
Save
Save
Save
Save
Get ready for our 15th Total 200!
Ride date: June 8, 2019

Total 200 is a
one day double century bike ride
(200 mile & 200 kilometer options) from Washington DC to Southern Maryland peninsula and back. No question, you need your A game when you show up. Take on the challenge to finish the best supported double century in a single day and have fun doing it.
There are events, there are races, and then there are epic rides. Starting at dawn and not ending until near dusk (there are a few exceptions), cyclists start the journey from Capitol Hill traveling to the Southern Maryland, have lunch, and then venture home.