Buzz about Total 200
The ride was unbelievable from every perspective! The volunteers were more like superheroes coming to our aid. The riders were great, the peanut butter sandwiches and enduralyte were lifesavers, and the logistical organization of the ride could not have been better.
2008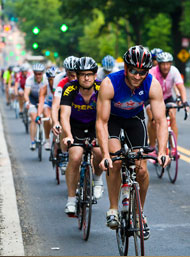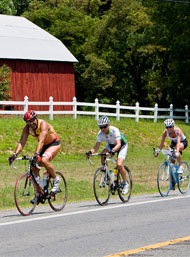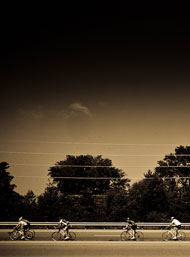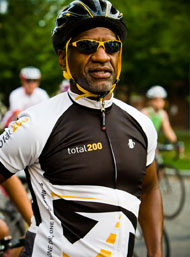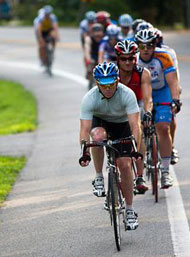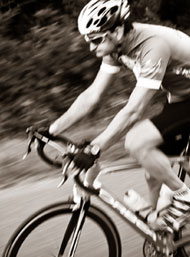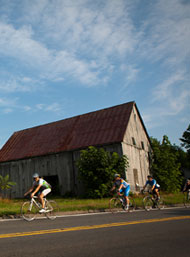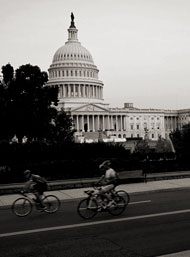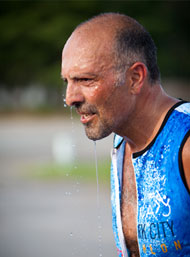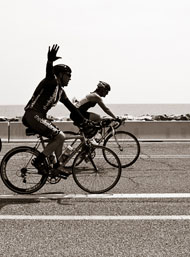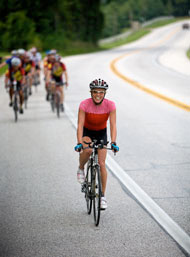 Save
Save
Save
Save
Save
Congratulations and THANK YOU!

Congratulations riders- you all were very inspiring! Thank you to all the volunteers that worked tirelessly throughout the last few months and especially this week- not to mention the marathon day. There's no way we could have such an amazing event without your hard work and dedication.
We will announce the 2019 event date on January 1, 2019.
Total 200 is a
one day double century bike ride
(200 mile & 200 kilometer options) from Washington DC to Southern Maryland peninsula and back. No question, you need your A game when you show up. Take on the challenge to finish a double century in a single day and have fun doing it.
There are events, there are races, and then there are epic rides. Starting at dawn and not ending until near dusk (there are a few exceptions), cyclists start the journey from Capitol Hill traveling to the Southern Maryland, have lunch, and then venture home.